Father's Day in
Cupertino
can be hectic, so if you still haven't decided how to spend June 19th in Cupertino, don't panic! I have a few tried and true holiday hacks to share. Here are five things to do for Fathers Day in Cupertino:
1. Dad's favorite meal, at Dad's favorite place.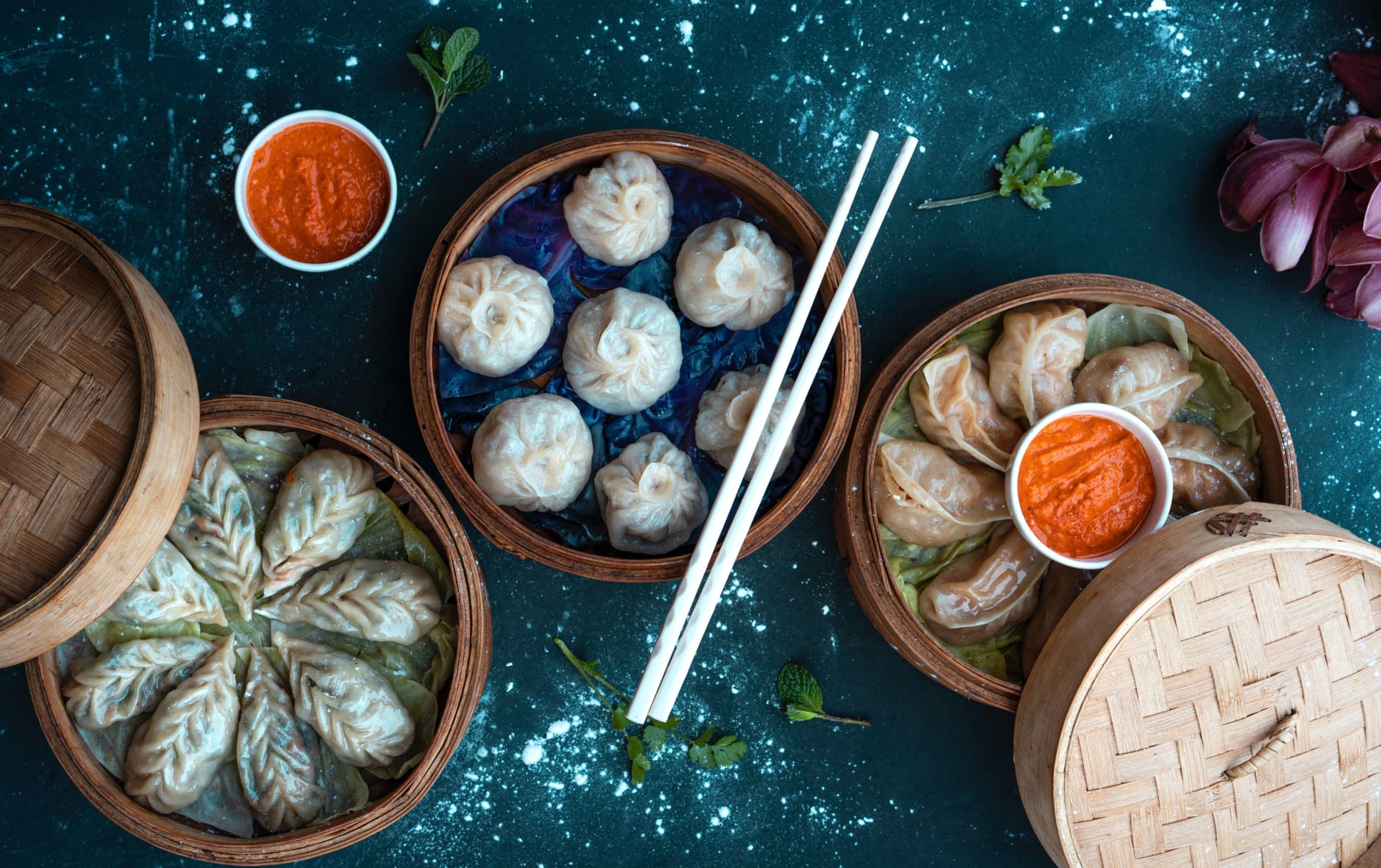 Cupertino's dim sum scene is pretty unbeatable, so if you're a fan, you're living in the right South Bay neighborhood. My dad always loved dim sum. He used to go out for dim sum every afternoon! Dim sum translates to "touch the heart;" the associated Cantonese phrase yum cha means "to drink tea." Taken together, dim sum is a meal of small dishes (savory and sweet) served with tea. My family frequents Lei Garden off of De Anza and Steven's Creek - I can't recommend this place enough 😋
2. Hit the movies, or the bookstore!
Have you been to the IMAX theater in Sunnyvale? Can you think of better way to watch the new Top Gun or Jurassic Park movie?!

If there's nothing for dad at the theaters this week, a flexible voucher for two (or for the whole family) is great to have on a rainy day. If he's a bookworm, there is always something for everyone at the Barnes & Noble on Stevens Creek.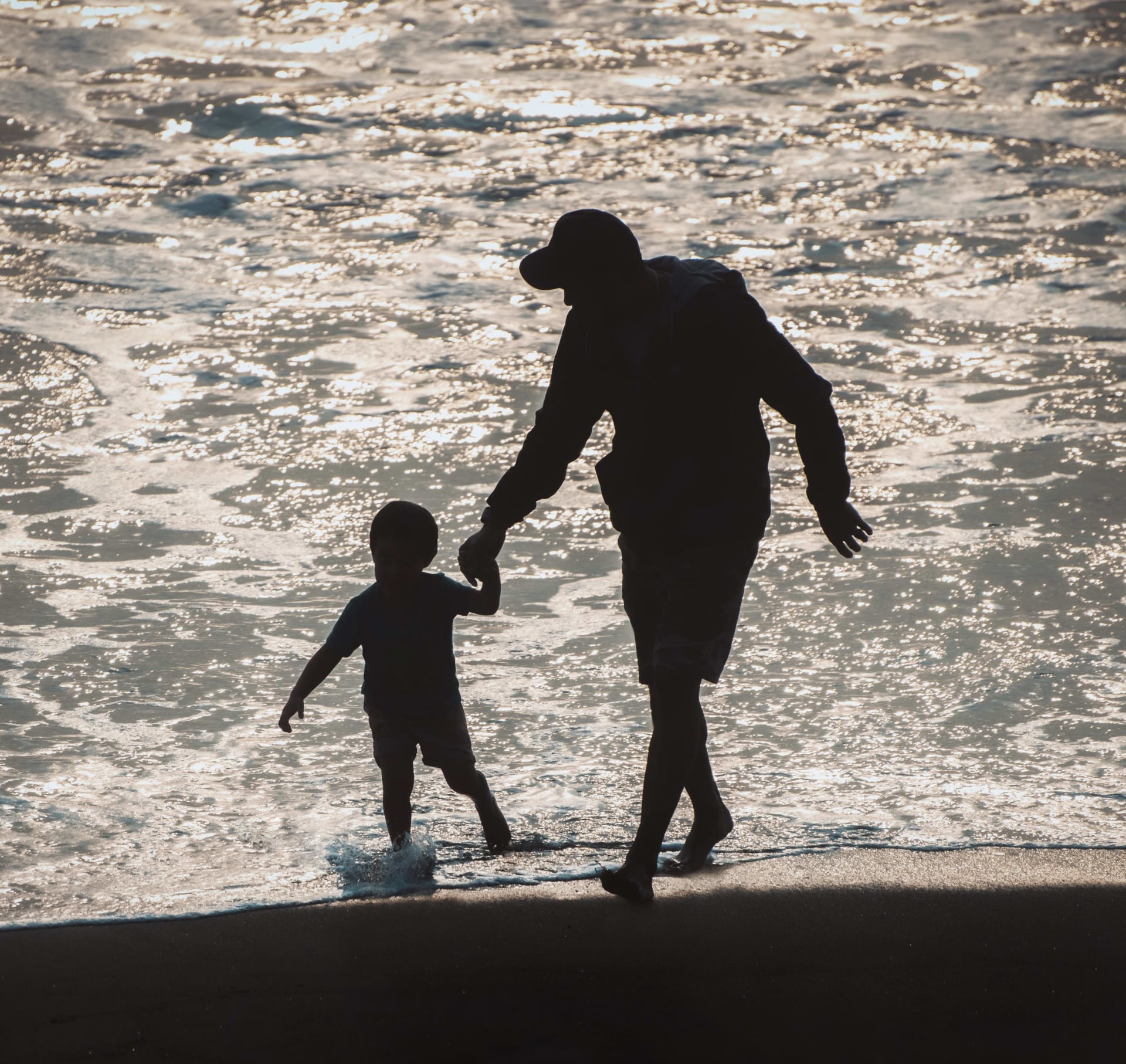 3. Go to the beach.
In South Bay, we're so close to highway one, we have a variety of beaches to choose from; I love Half Moon Bay, but we like to visit the Santa Cruz boardwalk and the Monterey Bay Aquarium every once in a while.
4. Hikes or bikes!
If the dad in your life leads an active lifestyle, the Fremont Older Preserve is a scenic, conveniently located, dog-friendly hiking spot. If he's more into cycling, a bike ride on the Los Gatos Creek Trail is another beloved nearby option.
5. An unforgettable experience.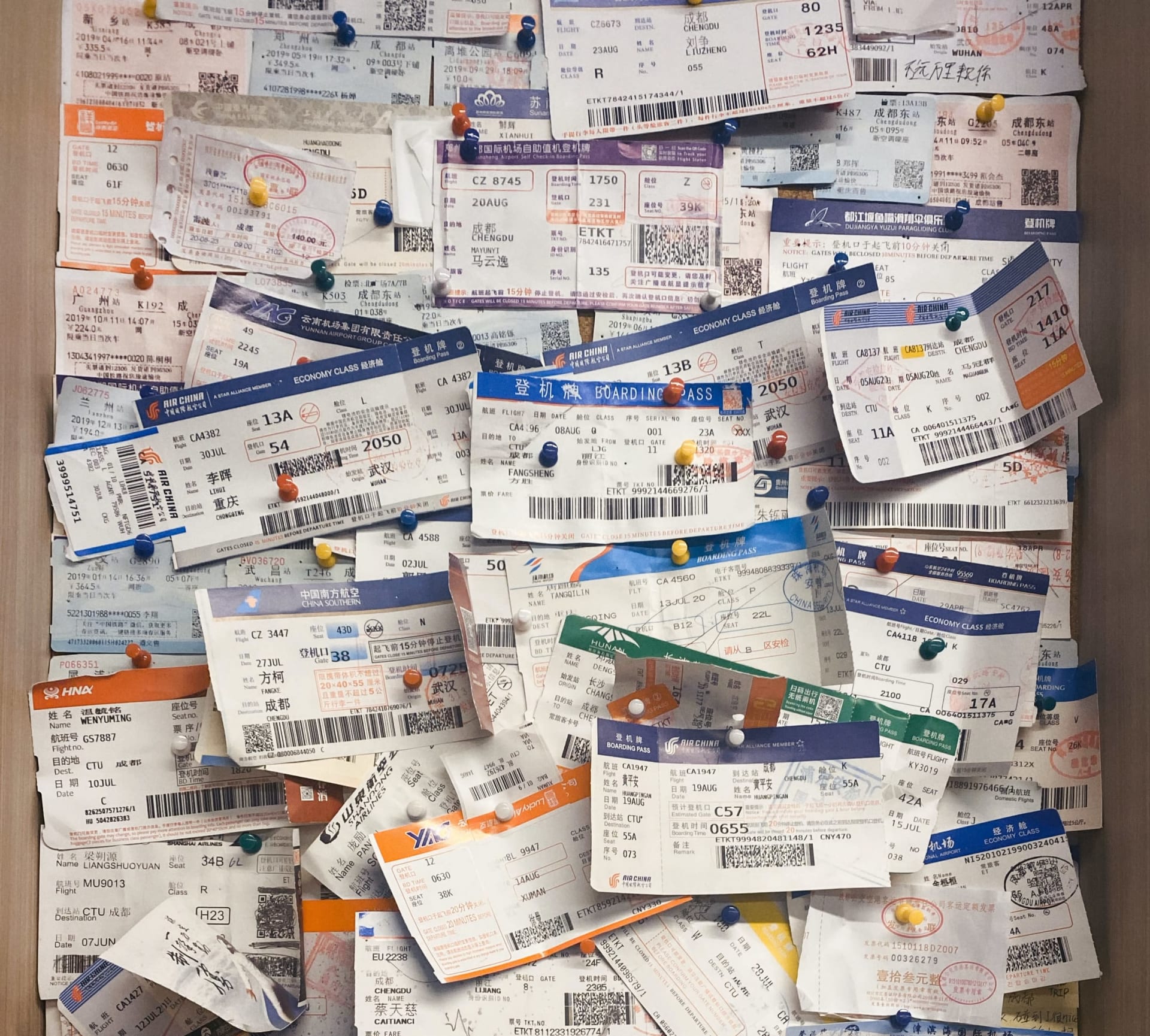 Don't discount one-of-a-kind experiences like tickets to a concert or museum exhibit. The Mountain Winery is one of the best entertainment venues in the South Bay, tucked away in the hills of Saratoga.

Is your dad from out of town? Visiting family members should all take the Winchester Mystery House tour at least once!
Do you have any Cupertino Father's Day traditions?
Cards and presents are good, but I love to celebrate Father's Day by sharing memories of my late father with my family and making more with my family - all weekend long. However you choose to celebrate Father's Day in Cupertino, I hope this year is memorable and rewarding for the whole family!